IN THE CONVERSATIONS WHICH I HAVE HAD TODAY, I was impressed by two things, and I want to essay on underprivileged students them before I launch into my prepared talk. I was equally impressed by the hypocrisy of most of you: by the hypocrisy of the atmosphere prevailing here. I say this as a brother speaking to brothers and sisters.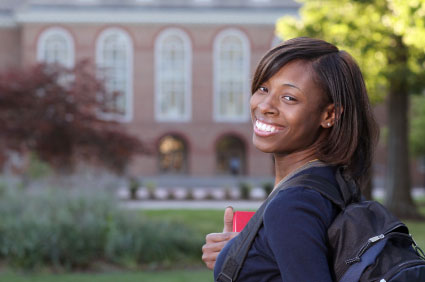 It is quite possible that this hypocrisy is unconscious in most of you. Intellectually, you are ready to see that the motivations which could legitimate volunteer action overseas in 1963 cannot be invoked for the same action in 1968. Intellectual insight into the difficulties of fruitful volunteer action had not sobered the spirit of Peace Corps Papal-and-Self-Styled Volunteers. I wanted to make this statement in order to explain why I feel sick about it all and in order to make you aware that good intentions have not much to do with what we are discussing here. You will not help anybody by your good intentions.
You were aware of these things when you invited me – of all people – to be the main speaker at your annual convention. Some among you might have reached the conclusion that CIASP should either dissolve altogether, or take the promotion of voluntary aid to the Mexican poor out of its institutional purpose. Therefore you might have invited me here to help others reach this same decision. You might also have invited me because you want to learn how to deal with people who think the way I do – how to dispute them successfully. It has now become quite common to invite Black Power spokesmen to address Lions Clubs.